There are many debates on YouTube Automation which is attracting a lot of attention from experts and users. However, YouTube automation is a new process in the web space; hence, it needs a well-characterized definition. YouTube Automation helps to outsource every element that links to the YouTube channel of organization or automation.
Video automation has become very popular amongst YouTube creators. This helps them save time and energy while ensuring the channel's growth. But what exactly is YouTube Automation? Let's break down every single aspect related to this process in detail.
YouTube Automation Channel
A YouTube automation channel creates a good source of income for channel handlers or creators. This type of channel outsources every part of video creation and other processes related to its content. These channels will not rely on the influence of the YouTuber's face and personality. Instead, it will use voiceovers, animations, copyright-free images, and well-written scripts to develop engaging content for regular viewers.
These automated channels create content based on the latest algorithm and thus have high visibility chances on the homepage of the YouTube website. A basic but compelling idea can be developed into a high-quality video with the help of YouTube automation. The essential video creation tasks can be handed over to a skilled expert by YouTube automation channels.
YouTube Automation Business
YouTube Automation Business also helps users to earn good income from content creation. The channel owner utilizes multiple automation and outsourcing tools to develop a YouTube channel. TubeBuddy and VidIQ are the two most famous automation tools YouTube creators use. However, there are many downsides to YouTube's automation business as well.
The main downside of this process is high competition within the application. An abundance of high-quality content gets uploaded daily onto the website on a routine basis. In addition, most of the videos are personalized based on the targeted audiences. Hence, the growth of channels through YouTube Automation Business becomes externally challenging.
How to use YouTube Automation?
"How to do YouTube Automation?" is the most common question everyone wants to know. YouTube automation does not guarantee instant growth and boost of the channel. You will require to outsource SEO, script writing, video editing, thumbnail design, voiceover, and channel management services.
Hence, it becomes essential to understand the complexity of the platform to increase watching hours, subscriptions, and views, which further leads to high revenue income. Thus, content creators or agencies must be ready to invest time, money, and effort to reap the maximum from each post.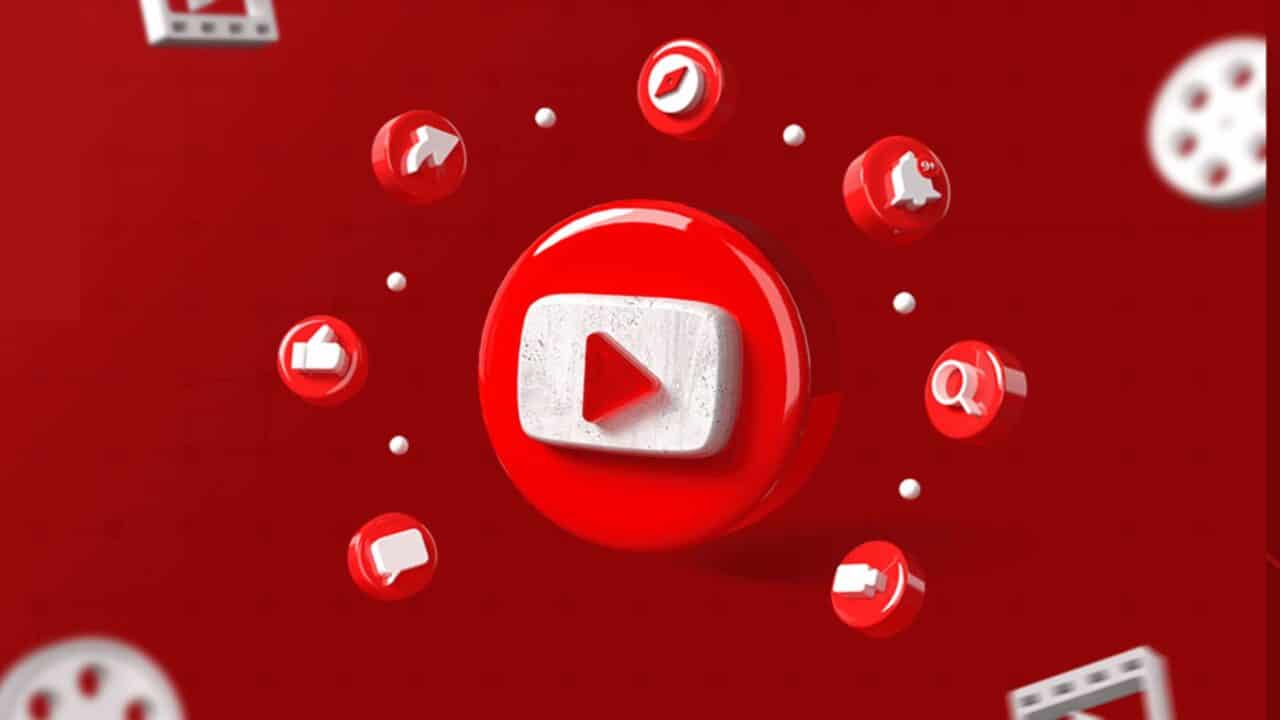 YouTube Automation Step-by-Step
Since the platform is complex and competitive, here is a YouTube Automation Step-by-Step explanation.
1. Determine the demographic audience and niche.
Before starting YouTube automation, it is important to understand the niche and demographic audience you want to target. The channel owner should be passionate about understanding the audiences more closely to create a place.
2. Setting up the channel
After determining the target and niche, the YouTube channel needs to be set. This step is important as it includes creating the channel's logo, description, and immediate environment.
3. Hire a top-quality automation team.
Hiring a top-quality automation team for the creation and management of the channel. Nowadays, numerous freelancer websites are used to hire skilled experts for YouTube automation. Fiverr, Freelancer, Guru, and Upwork are the best websites for hiring affordable and top-quality freelancers. Despite its complexity, This helps you get a big boost for your channel.
4. Utilizing automation tools
The next step is to use automation tools such as AWeber YouTube automation, Repurpose.io, and YouTube Studio. This will help optimize SEO and digital marketing and thus enable you to get organic content growth on the channel.
5. Monetizing the channel
The final step in the YouTube automation process is to monetize the channel. This step is followed after the desired track starts to gain enough views per video. For this, ads should be allowed to run between the videos. Also, YouTube will monetize your channel based on specific watching hours.
The legality of YouTube Automation
If you have a question like "Is YouTube automation legal?". The answer is yes, as YouTube.com promotes it. This new feature is developed based on users' capability and legality issues. To comply with laws and regulations, the website has a set of terms and conditions on the type of content that can be uploaded on the platform. YouTube automation is legal if the published video does not break international laws and rules.
Conclusion
The introduction of YouTube Automation and YouTube Automation channels has increased the number of visitors and viewers. YouTube automation has helped multiple content creators on YouTube by creating high-quality videos through outsourcing and automation sources. The term is getting a lot of recognition on the web, especially in the YouTube environment, because of its benefits. YouTube Automation not only helps creators earn high but also supports camera-shy people to get recognition through creative videos.